Welcome to the official Pro-Brick website.
We love bricks!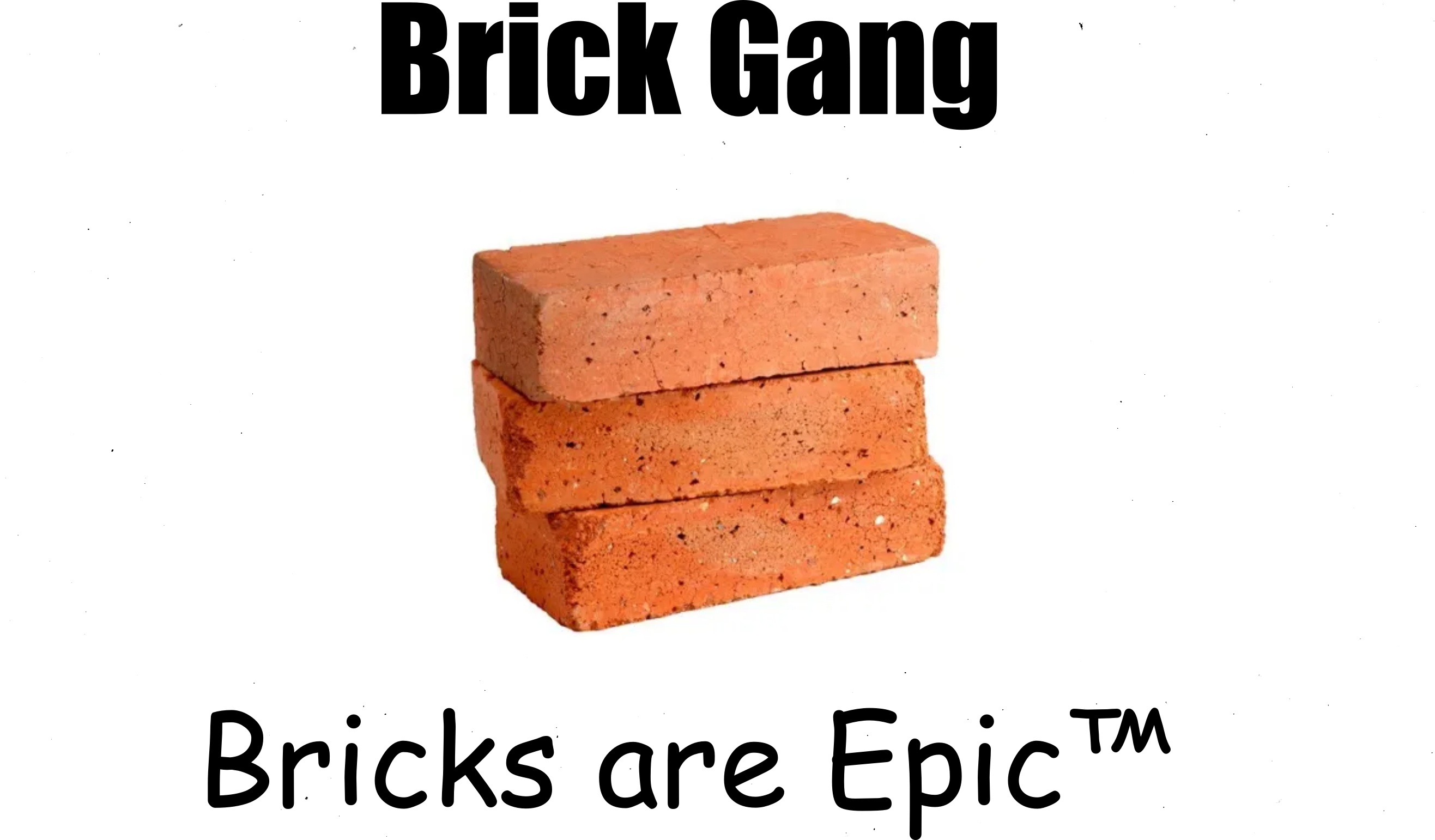 For all brick enthusiasts alike...
Thanks for stopping by, brick lovers! Here at ProBrick, we love bricks just as much as you do. We admire bricks for their dedication to the art of construction, for their reliability as a material, and for standing by all these years. We love you, bricks!
Website programmed and maintained by the One and Only OMEGA BRICKPRO